QUALITY SERVICE FOR ALL AGES
Since 1979, Lehigh Valley Dermatology Associates, Ltd. Has been one of the region's leading, independent dermatology practices. In addition to its well-recognized local and regional credentials, the practice has developed national recognition for clinical research in a number of areas in dermatology, including psoriasis research and cosmetic dermatology.

Lehigh Valley Dermatology Associates Ltd. is located in the center of downtown Bethlehem, PA in the 940 N. New Street Medical Building. We strive to give patients of all ages the finest personal and quality service possible.
Get Directions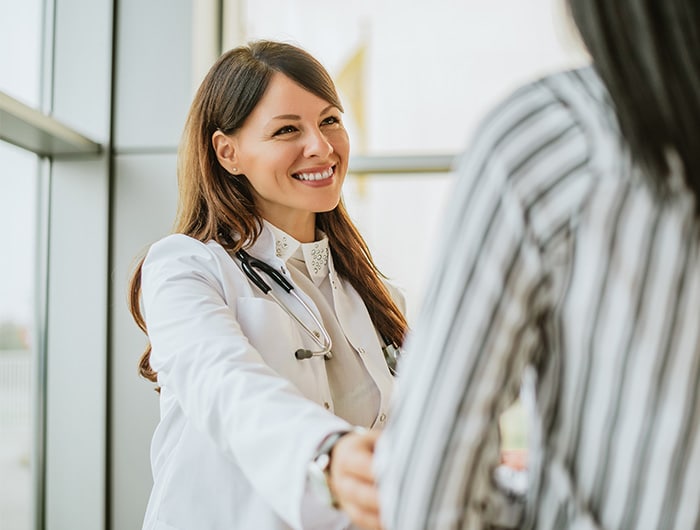 History & Mission
History & Mission
Lehigh Valley Dermatology Associates, Ltd. was founded in 1979 by our Supervising Physician/Medical Director, David B. Vasily, M.D., FAAD. He is joined in dermatology practice by certified Physician Assistants Michelle Ramsberger, PA-C, Sarah Hartman, PA-C, Lianne McGinn-Bunn, ATC, PA-C and Jenna Weidner, PA-C.
Together with our experienced office staff, the mission of our practice is to provide all members of your family with the highest quality dermatologic care available today.
Acne
Athletic Skin Infections & Rashes
Atopic Dermatitis
Birthmarks
Contact Dermatitis
Cysts
Eczema
Hair Loss
Hives
Moles
Nevi
Poison Ivy
Pre-cancerous Lesions
Psoriasis
Rashes
Rosacea
Ringworm/Athlete's Foot
Skin Cancer
Skin Infections
Skin Tags
Sun Damage
Toenail Fungus
Vitiligo