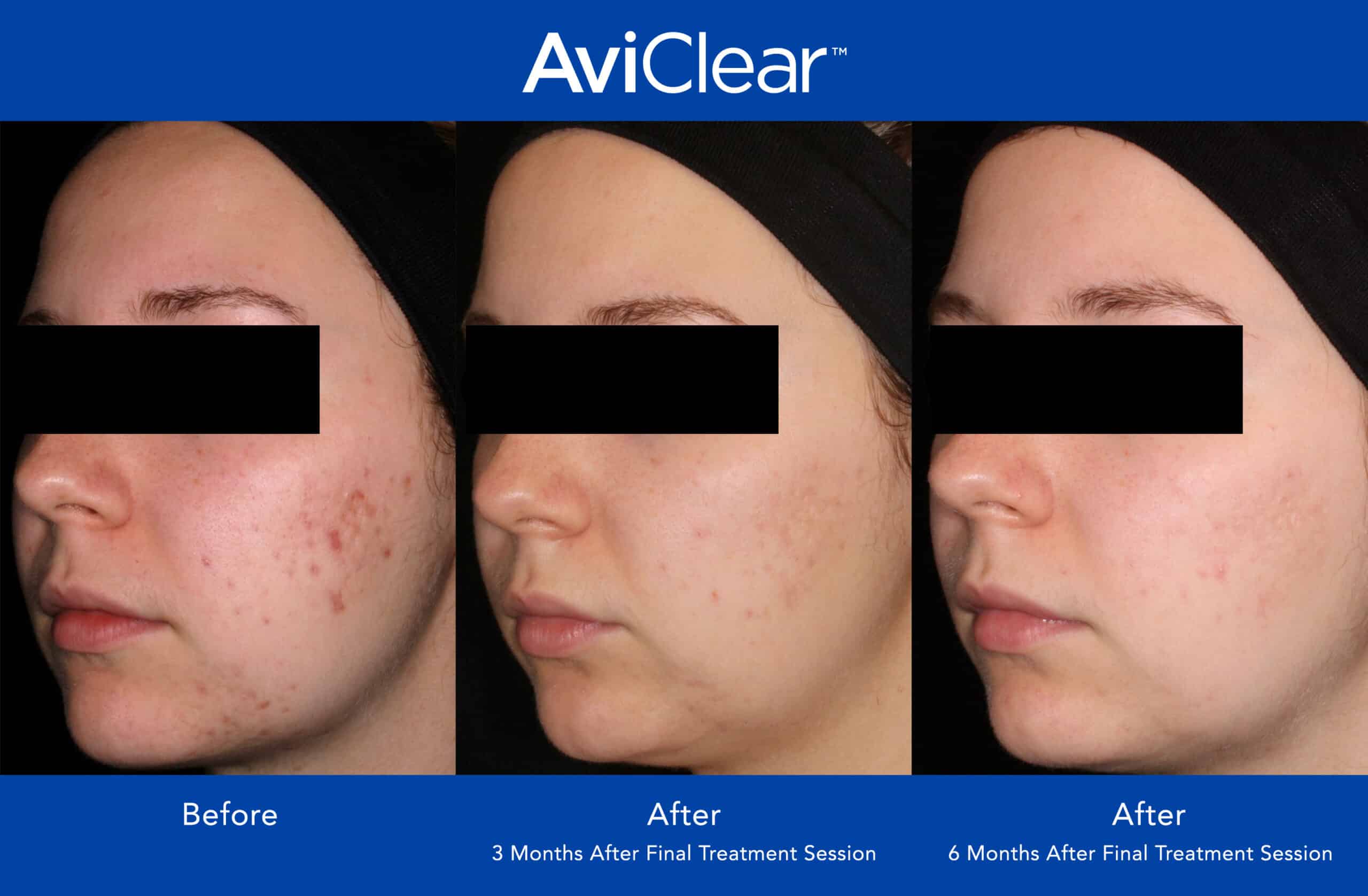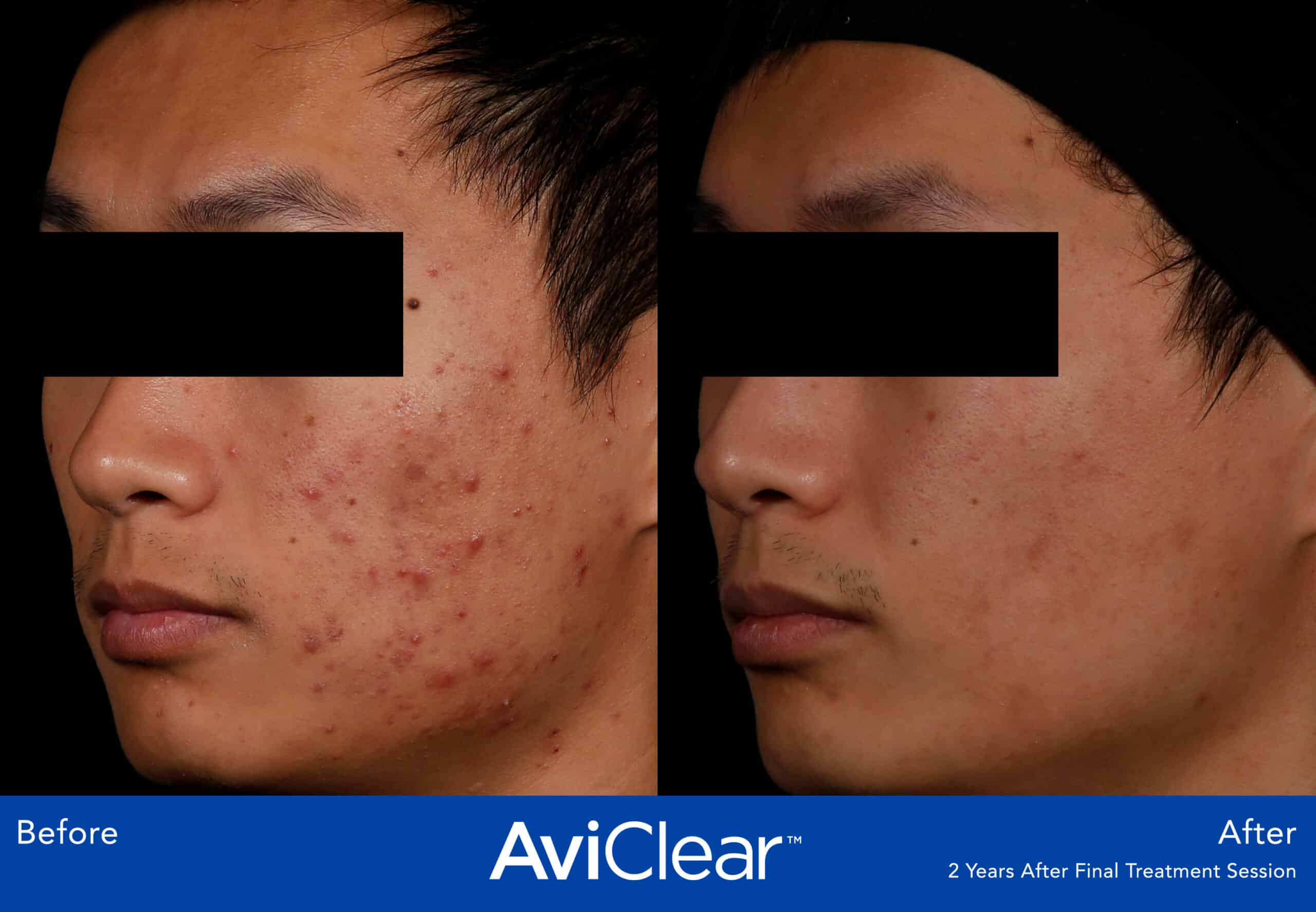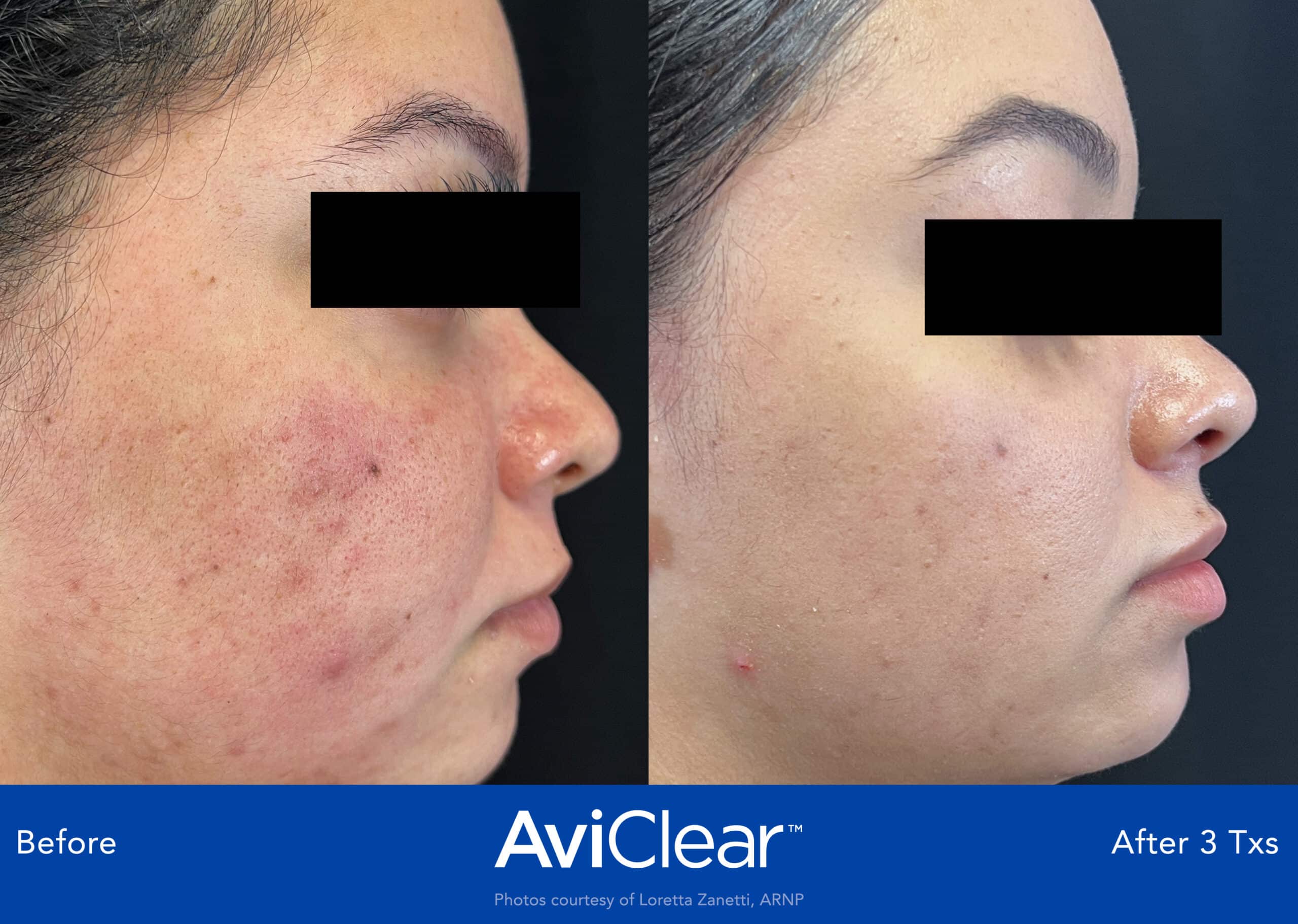 AviClear™
Acne is the most common skin condition in the US, affecting up to 50 million Americans yearly. In addition to discomfort and psychological distress, acne is associated with long-term effects, such as permanent skin scarring and poor self-esteem.
AviClear™ is the first and only FDA-cleared laser treatment for mild to severe acne. A future without worrying about your acne could be three 30-minute treatment sessions away. There is only one treatment that is able to provide a safe, quick, drug-free solution for acne patients and Lehigh Valley Dermatology is excited to be the only site in the Lehigh Valley currently offering this breakthrough laser technology.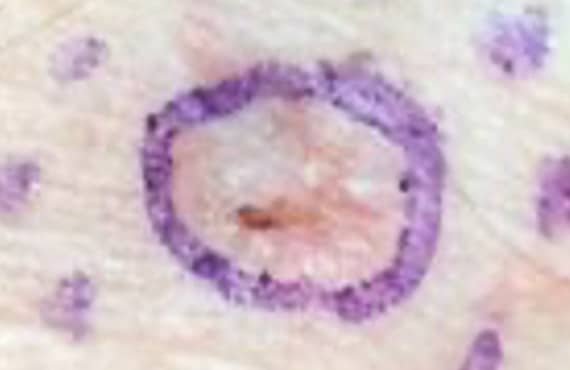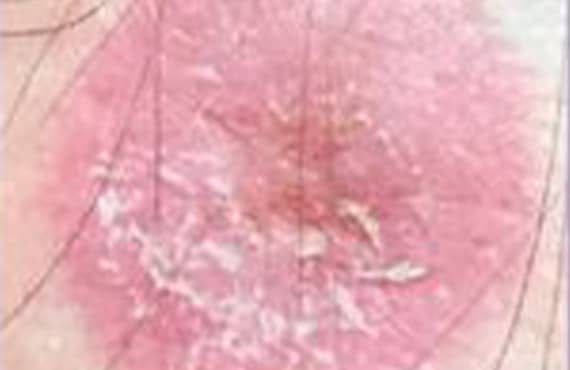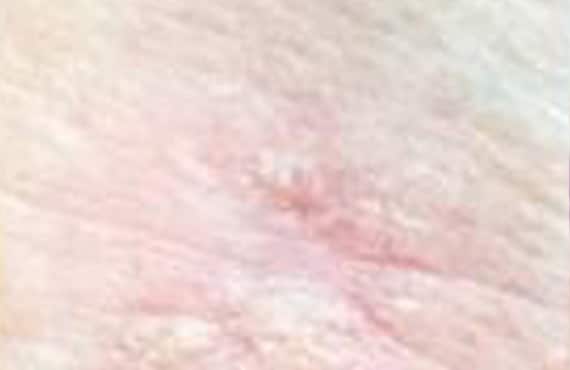 SkinCure Oncology
At Lehigh Valley Dermatology, we offer SkinCure, a leader in SRT Therapy. SRT is a highly evolved technology that allows high resolution imaging of the tumor, and delivery of safe and precise doses of superficial radiation. It's a proven non-invasive procedure that has been used to treat non-melanoma skin cancer for decades.
Because the x-rays concentrate the superficial radiation dose on the skin surface, the treatment has several advantages over surgical procedures for skin cancer. Cosmetic results are excellent and no cutting is necessary. Financing through Care Credit is available.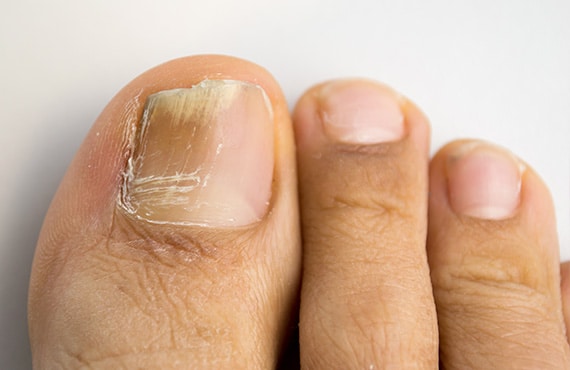 Genesis for Toenail Fungus
The Cutera GenesisPlus™ Laser is a new, minimally invasive method for treating toenail fungus. Two short treatment sessions spaced six weeks apart are typically sufficient for treating toenail fungus.
The Genesis Plus Laser is safe for nearly everyone, including diabetic patients, seeking a solution for nasty toenail fungus. This treatment method is much safer than oral anti-fungal medications.
Many patients begin noticing slight results after their first Genesis Plus Laser treatment and report full results within three to six months. It is important to understand that everyone heals at a different rate, so results may vary. Financing through Care Credit is available.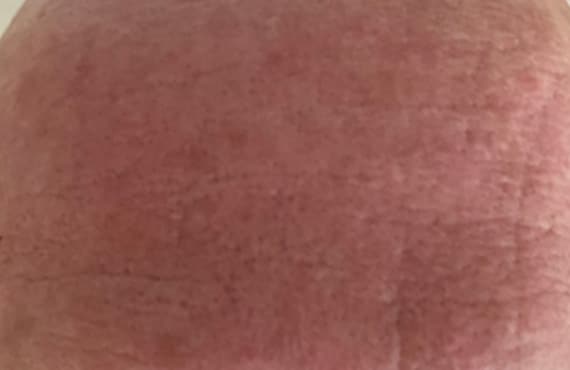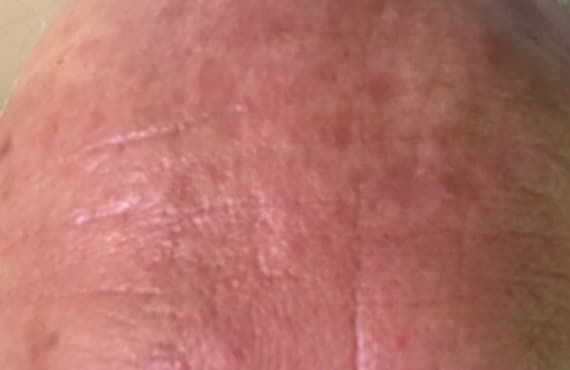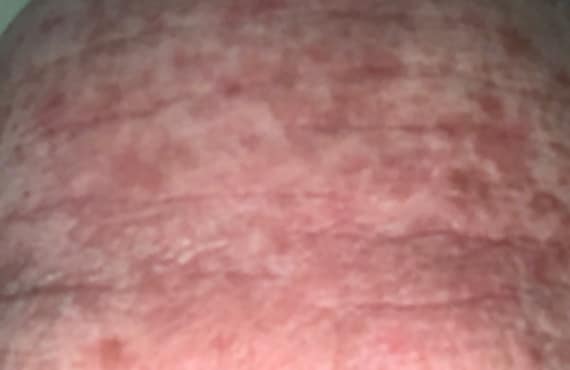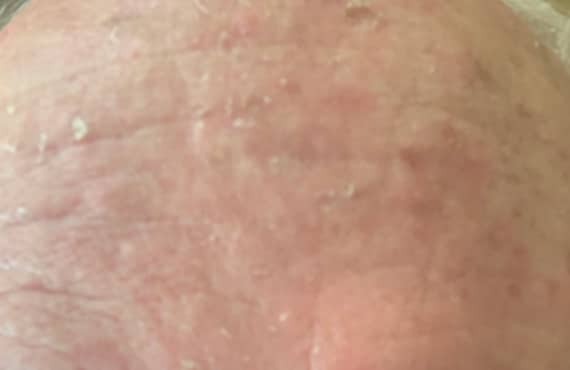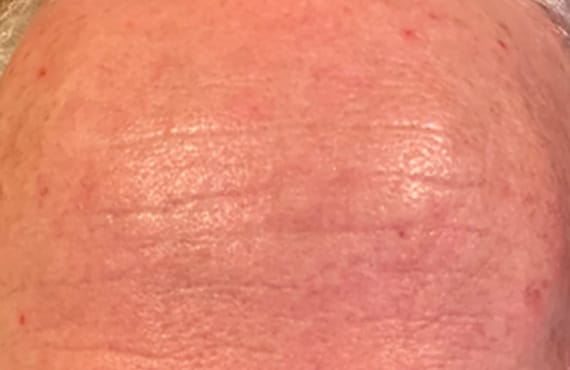 PDT for Precancerous Lesions
Photodynamic therapy (PDT) is an in-office two-stage treatment that combines red light energy with a topical medication (photosensitizer) designed to destroy cancerous and precancerous cells after light activation.
This well-tolerated treatment can also reverse the photo aging that leads to precancerous lesions. These are a series of images of a practice patient who underwent PDT.