OFFICE POLICIES
Prior to your new patient visit to Lehigh Valley Dermatology Associates Ltd., you will be asked to download, print and fill out a packet of information including insurance and medical history forms. Please be sure to bring them with you to your appointment.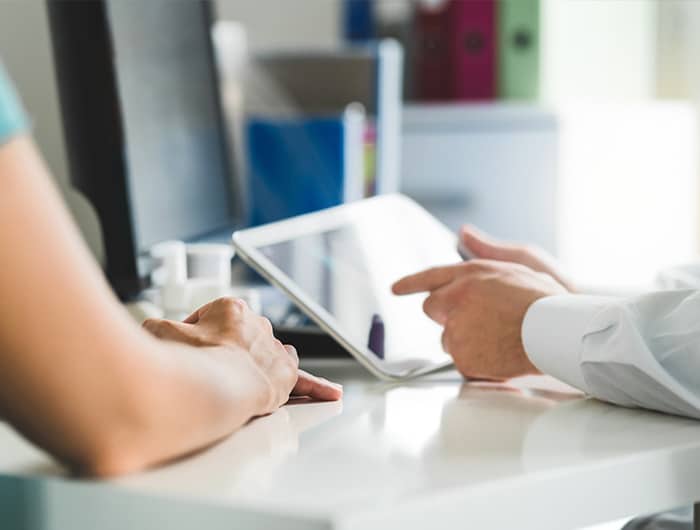 ABSOLUTE PRIVACY
This office is in compliance with HIPPA/medical records (privacy regulations). As a patient at Lehigh Valley Dermatology Associates, you can be assured that your privacy will be maintained. A copy of the HIPPA compliance is available for your convenience at the link below.
Medical records are maintained very carefully at Lehigh Valley Dermatology Associates Ltd. They will be provided to your physician upon proper signed authorization. Records needed on an emergency basis may be faxed to your physician.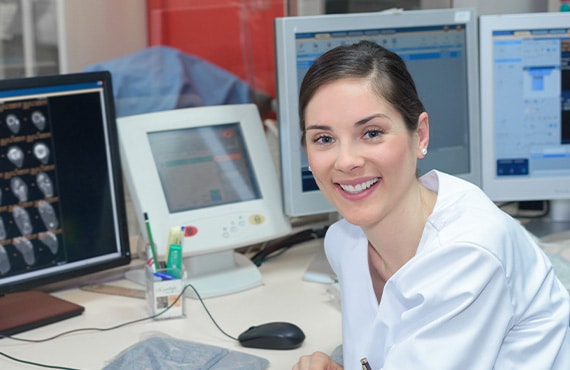 OFFICE POLICIES
The policy of this office is that we do not refill prescriptions after hours. After hour calls are reserved for problems arising in already existing patients, patients with reactions to medications, etc. Additional office policies are available for download below.